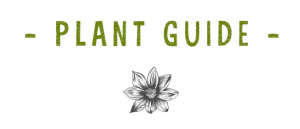 As a specialist plant nursery we proudly offer our customers a wide range of interesting plants of the highest possible quality. We have been growing plants for the last 76 years and what we can't grow at Collyers we take great care in sourcing from trusted regional growers.
We have one of the biggest and best plant sales areas in Derbyshire with a reputation built upon the diversity and quality of our plants.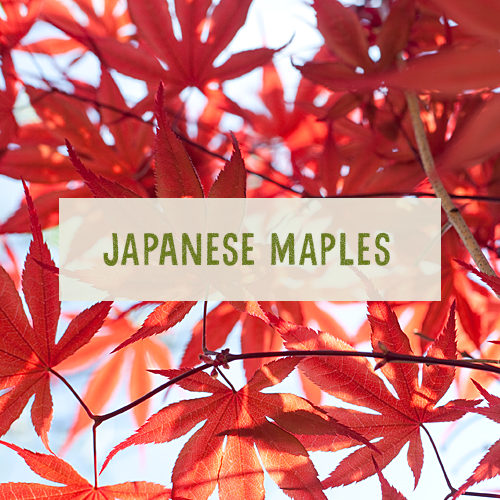 Japanese Maples are one of our biggest attractions and you will always find our Japanese Maple House well stocked. These beautiful plants provide great structure and colour throughout the year, no matter how big your garden there is always a maple to suit, and as a member of the Japanese Maple Society we stay up to date with all maple-related news and planting advice.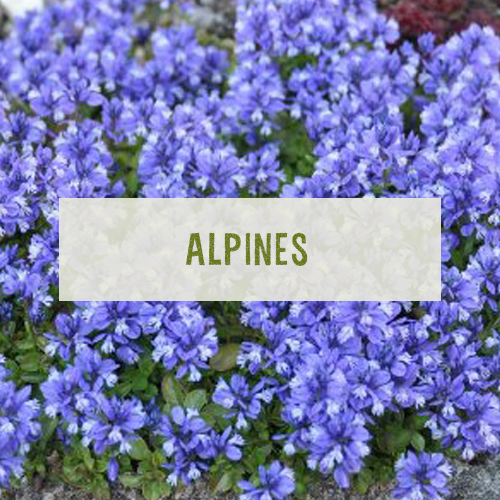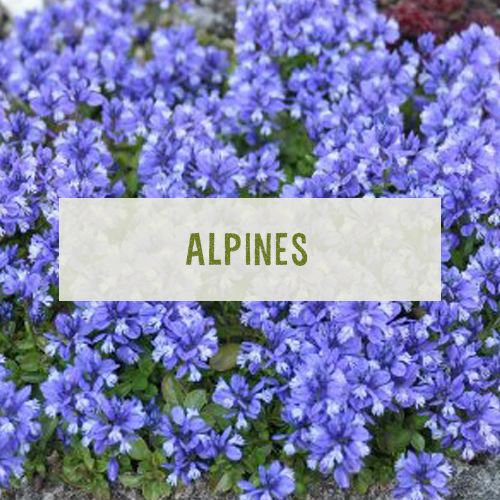 Our Alpines are all are grown by British growers and provide excellent cover and colour in those more difficult areas of your garden.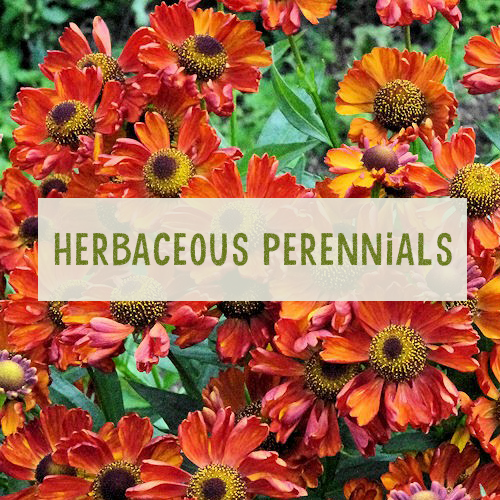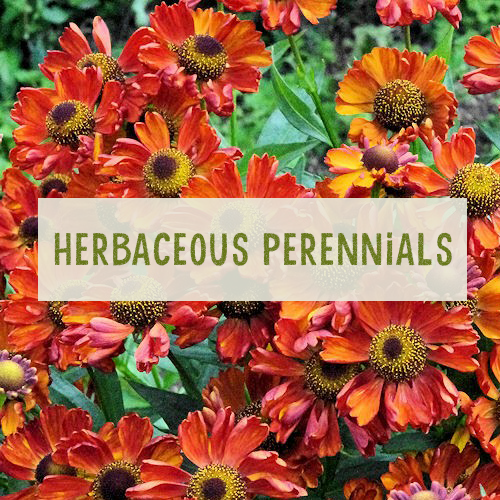 Herbaceous Perennials are a staple of every English garden and the nursery stocks a large range throughout the growing season. Our 3-litre plants will give you a head start when planting a new border, or alternatively, opt for our 1-litre plants which come with a discount when you buy five.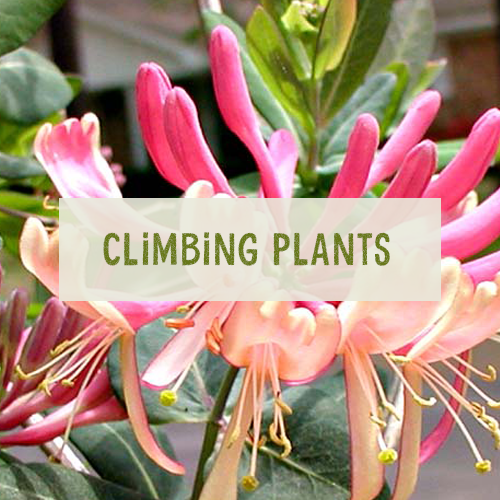 Climbing Plants are another speciality of ours. Housed in their own sales area we stock hundreds of Clematis, Jasmine, Lonicera (Honeysuckle), Ivy (Hedra), Wisteria & Grapes (Vitus).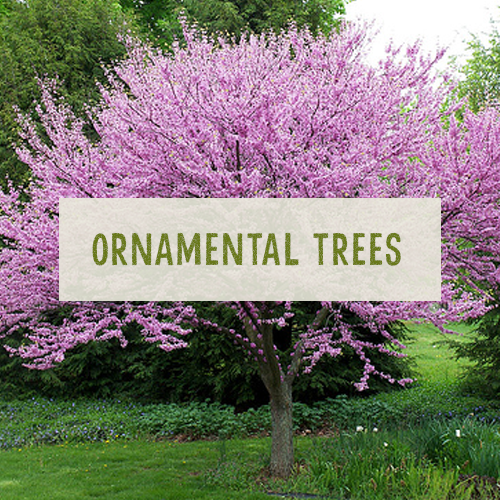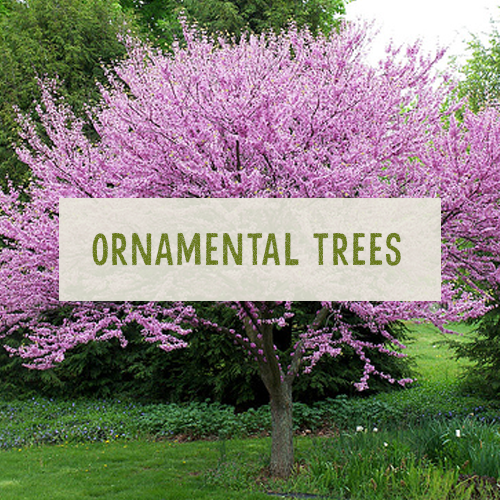 Our ornamental tree area provides a wide range of domestic garden trees, all with their own advice labels, or for further advice please ask one of our staff members who will happily help you find the right tree for your garden.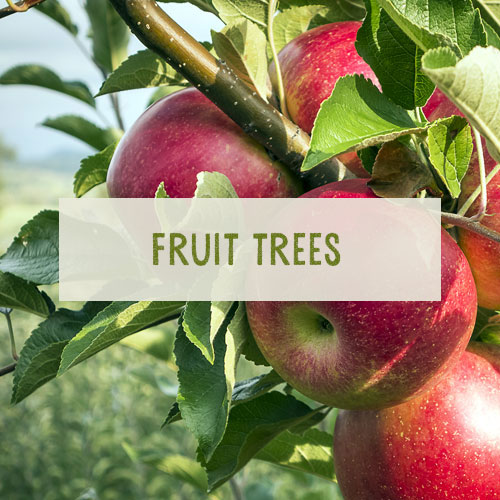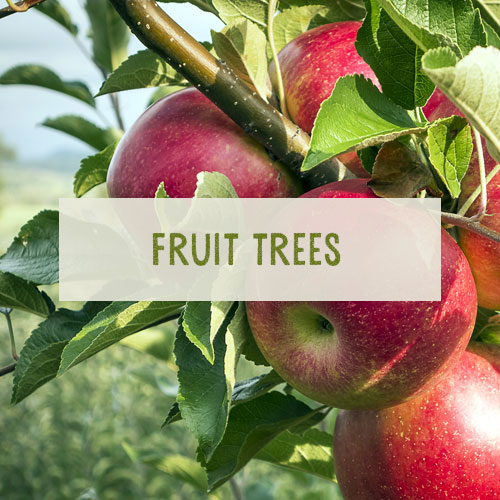 We stock a range of fruit trees, including pears, apples, cherries, plums, nectarines & quince, available on a variety of root stocks.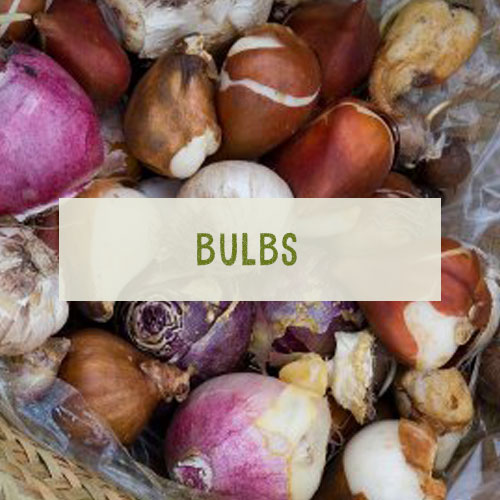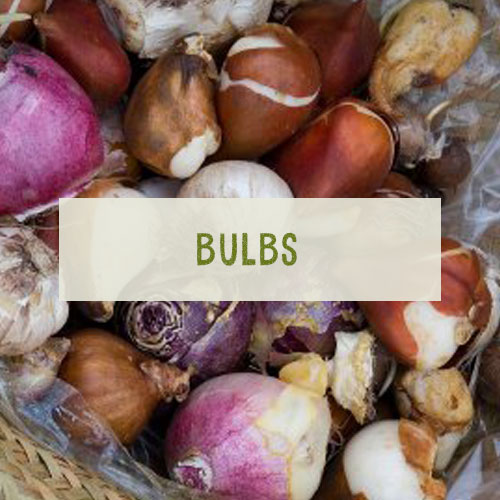 Our bulbs are sold the traditional way, loose, so you can hand-pick your own. Sourced for their quality and size we always have a great selection of spring & summer flowering bulbs available from September onwards.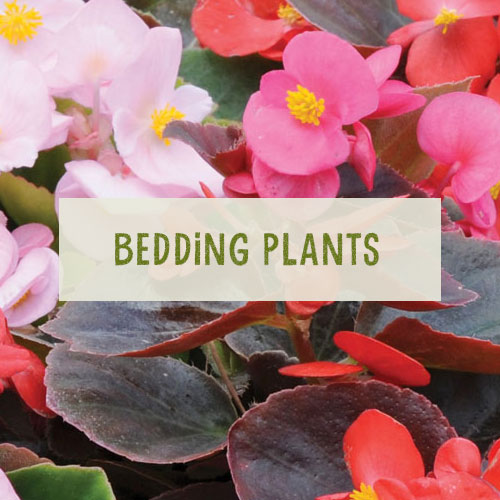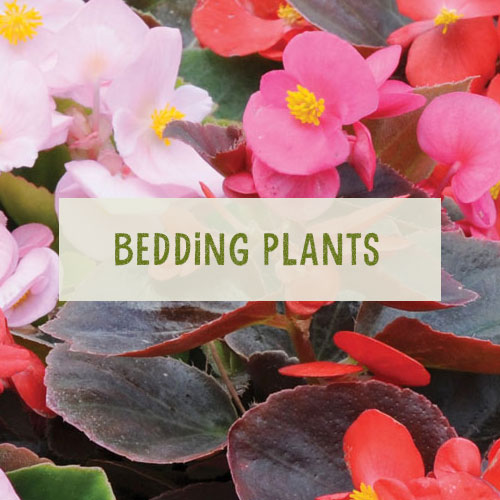 We believe we deserve our reputation for providing the finest quality summer bedding plants. The majority of our stock is grown nearby in Nottingham and Leicestershire, available weather permitting from April to June.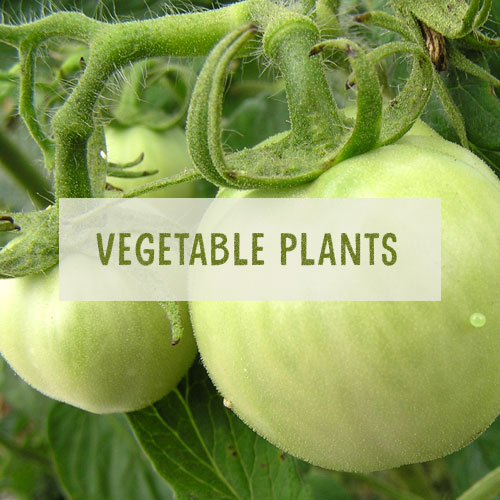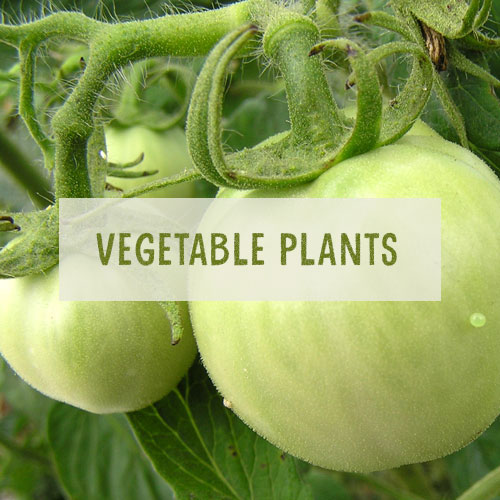 All our Vegetable Plants are grown on site by our expert vegetable grower Stuart. With a lifetime of knowledge he grows a vast range of plugs from seed. We think this is the perfect way to produce great veg for the family from you own garden, perfect for the beginner or the experienced allotment holder.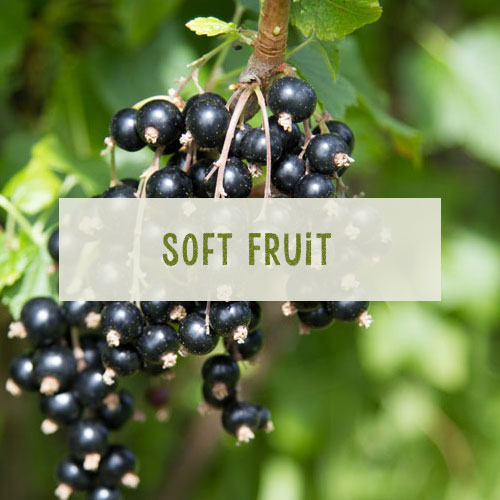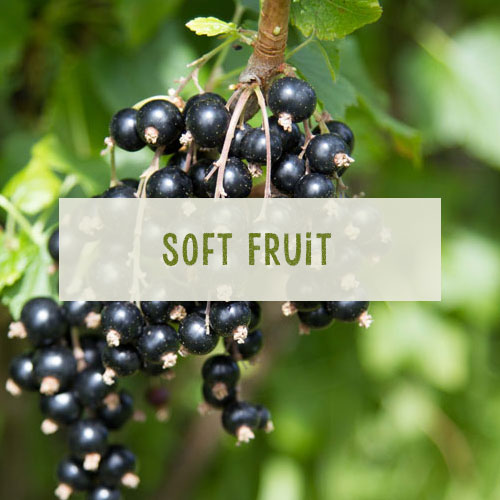 Our Soft Fruit stock include blackcurrant, gooseberry, white & red currants, cranberry, pine-berry & gooseberry, as well as rhubarb, asparagus & strawberry plants.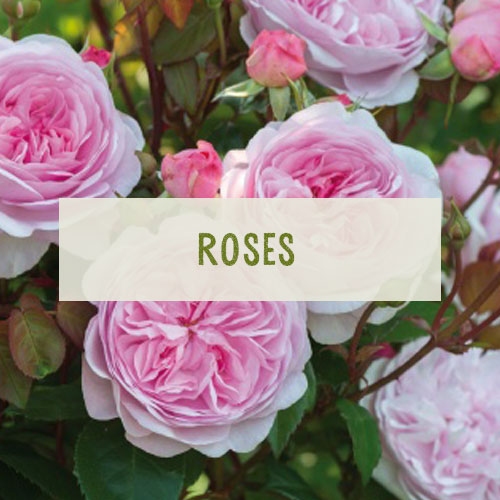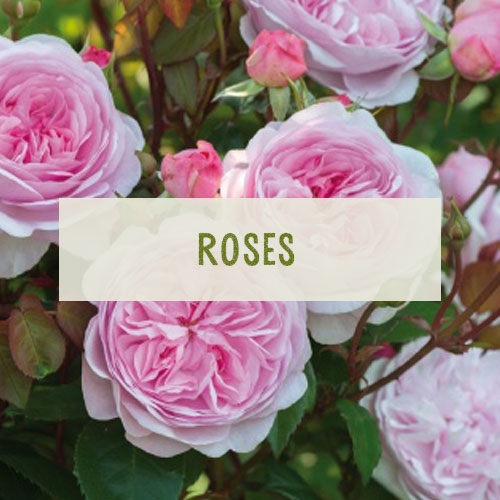 We also offer an excellent selection of Roses. Choose from shrub roses, ground cover, & standards, or ask our staff for tips or advice.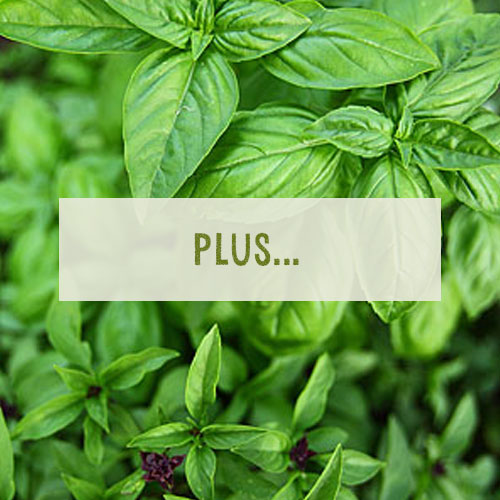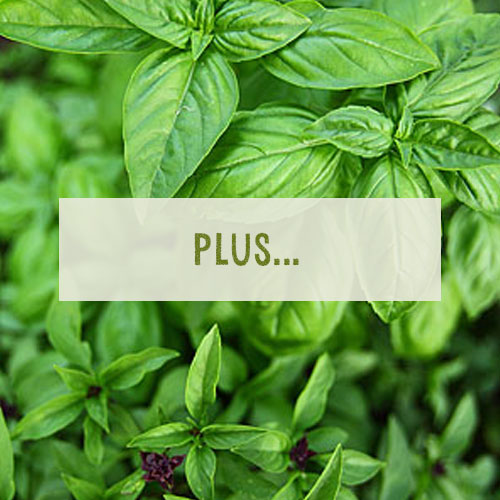 We also stock – Azaleas, Rhododendrons, Grasses, Herbs, Ferns, Heathers and more.