December 2015 archive

We are featured in the the British Plant Nursery Guide, a website that promotes independent British nurseries.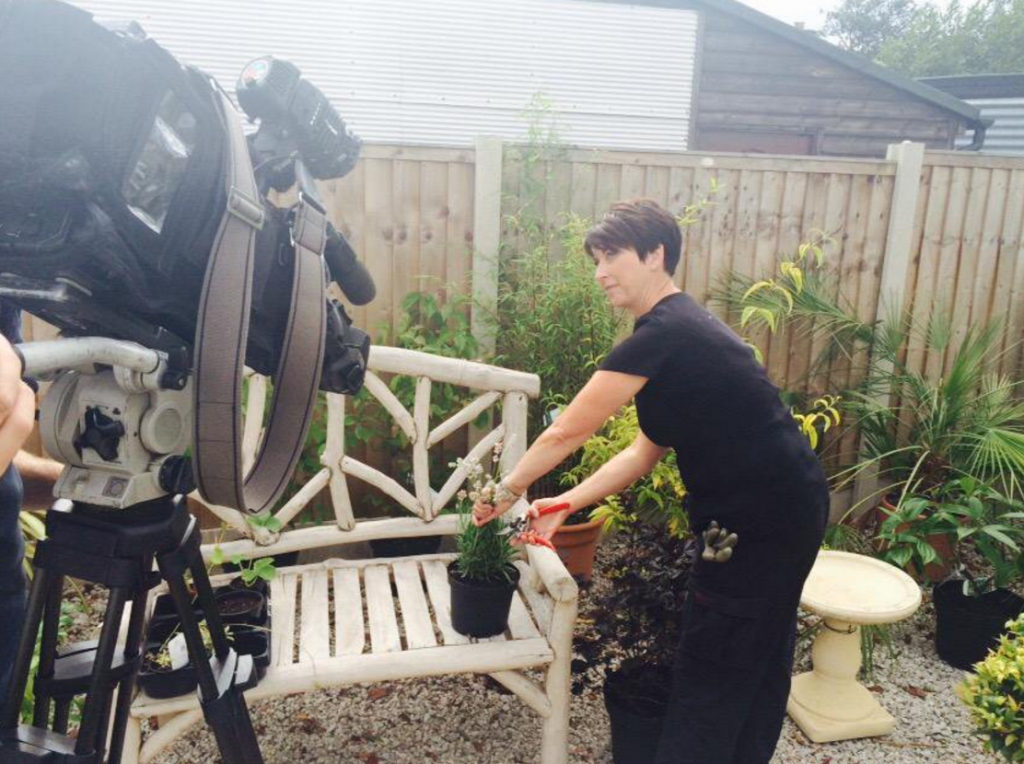 Thanks to the fantastic reputation of our nursery team, ITV's Lucy Kite approached us this summer to shoot a 'Monthly Garden Tips' piece as part of their Central Evening News broadcast. It's been such a success we've done several more since.